Language:
CULIONEROS. THE BEST SPANISH PORN IN THE WORLD
Come see why Culioneros is the best site on the Interwebz for porn in Spanish.
Join now and see the hottest girls from all over the world in daily updates, it's caliente!
This full video is available to MEMBERS ONLY. You must be logged in to watch and download videos.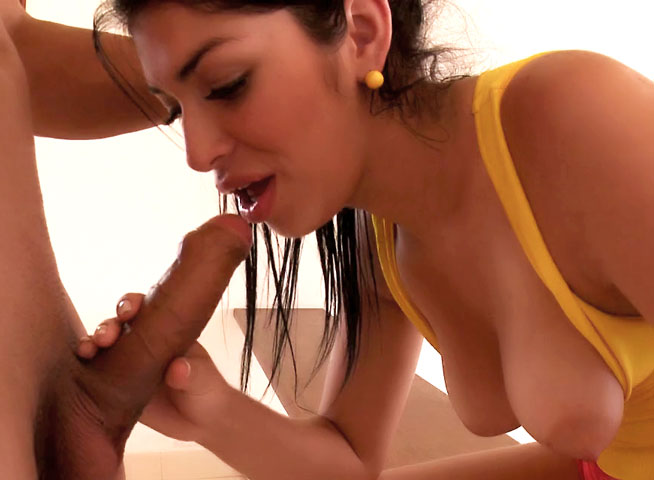 Become a member now for UNLIMITED ACCESS!
I met my friend, Mariana exercising and asked me for help with a job for University. We jogged a bit and seeing that ass will drive anyone crazy, when I ran into Javier. He joined the group and after a couple of minutes we went to his cabin to rest. Mariana and her ass as always giving that talk. Javier gave her his cock and spanked that cute little ass. Enjoy!
CHECK OUT ALL OF OUR CULIONEROS VIDEOS AND MOVIES